Having a Party, Banquet, Wedding?
Montgomery's on Main is the perfect venue!
Montgomery's on Main offers spacious seating in 4 large, themed dining rooms, serving up buffet style dining right at your table any day of the week , or order a plate to go from one of our various menus. Truly a dining experience; with a family friendly atmosphere you'll feel right at home at Montgomery's Southern food at its best!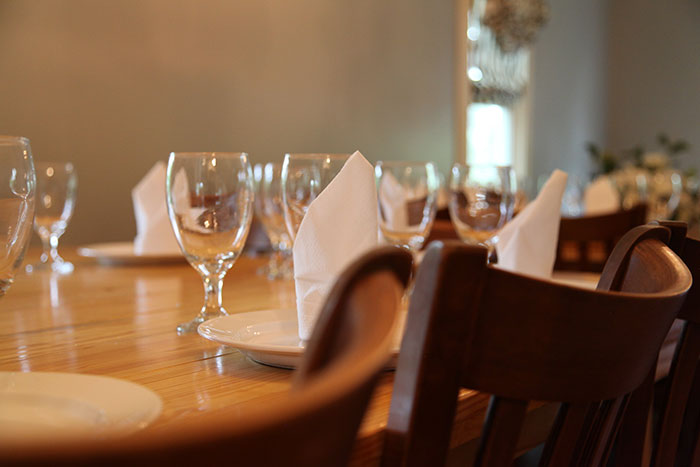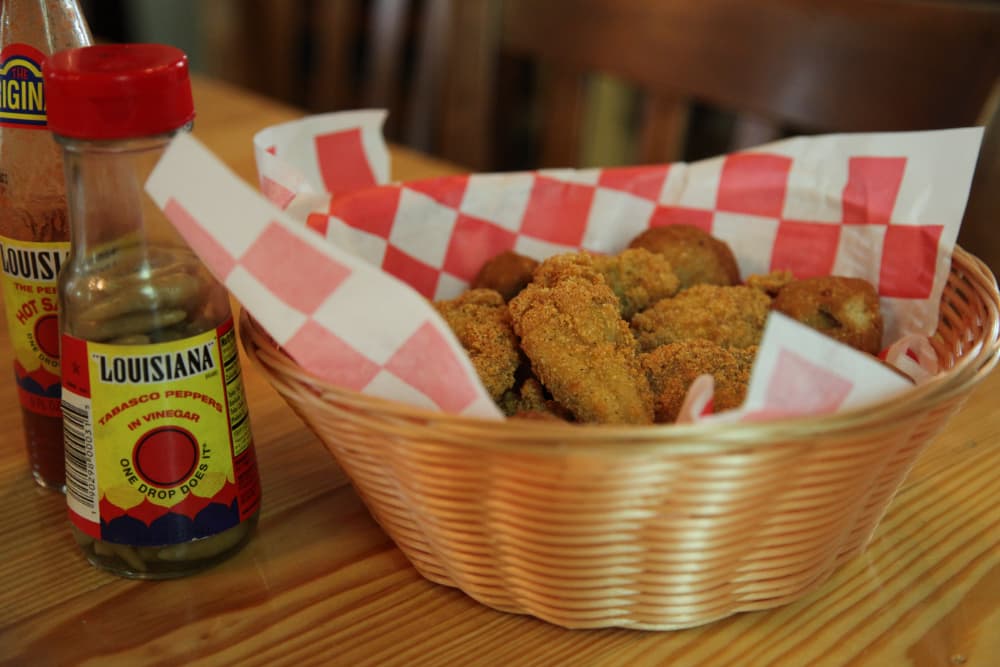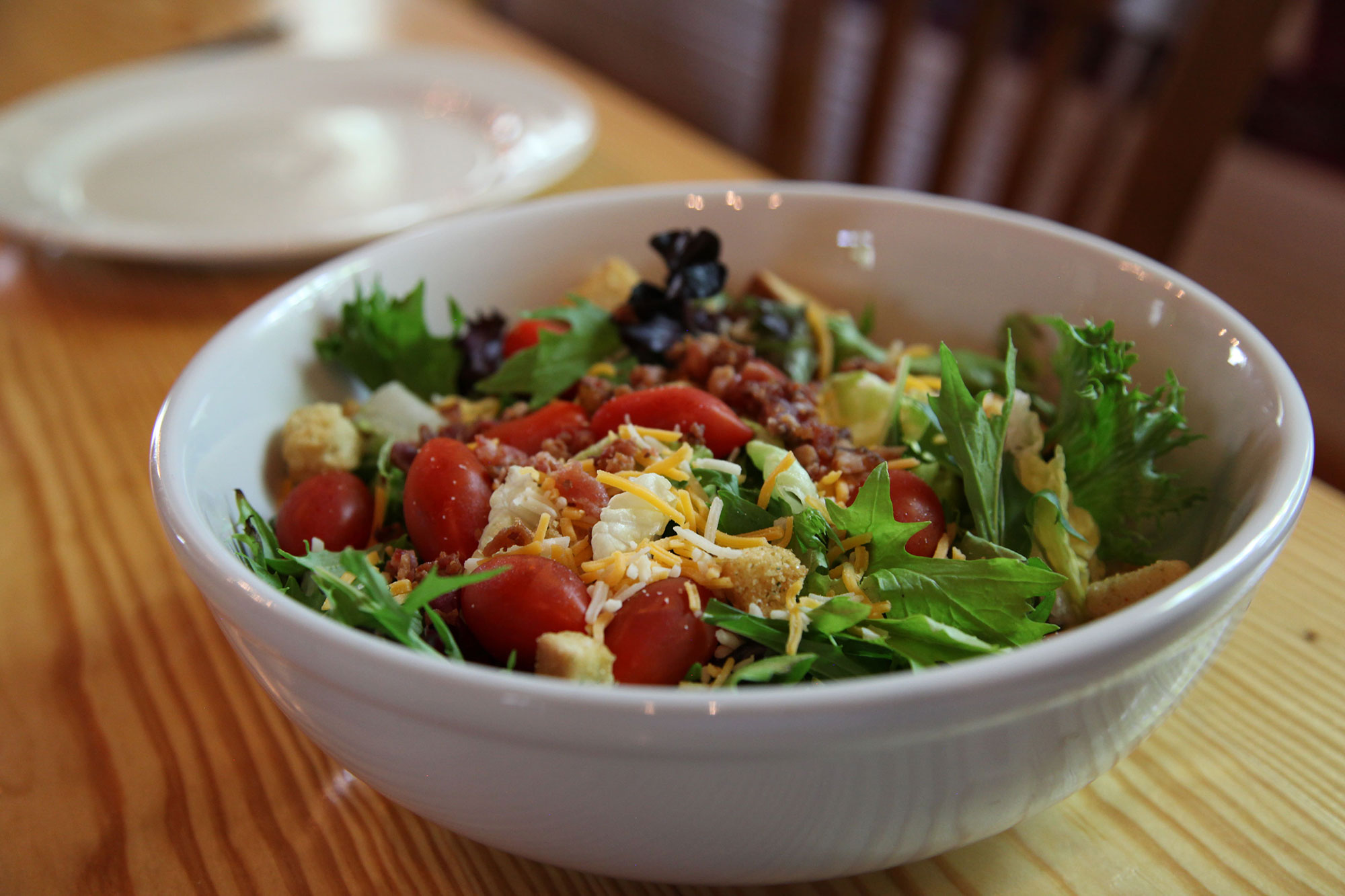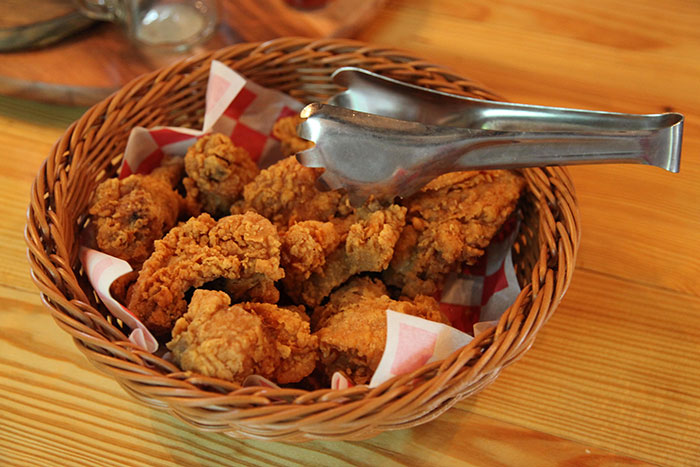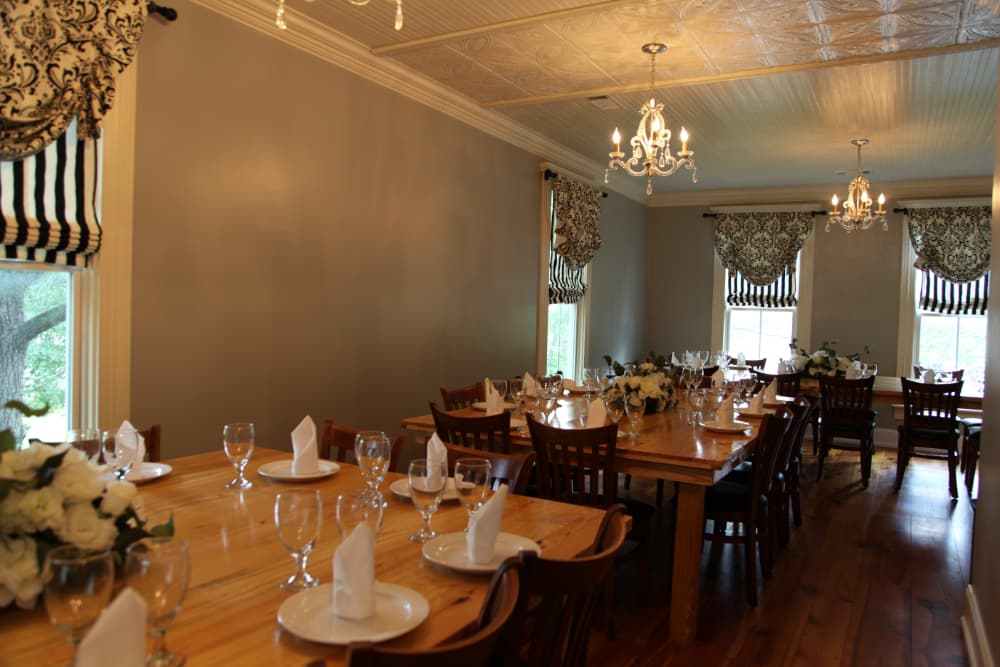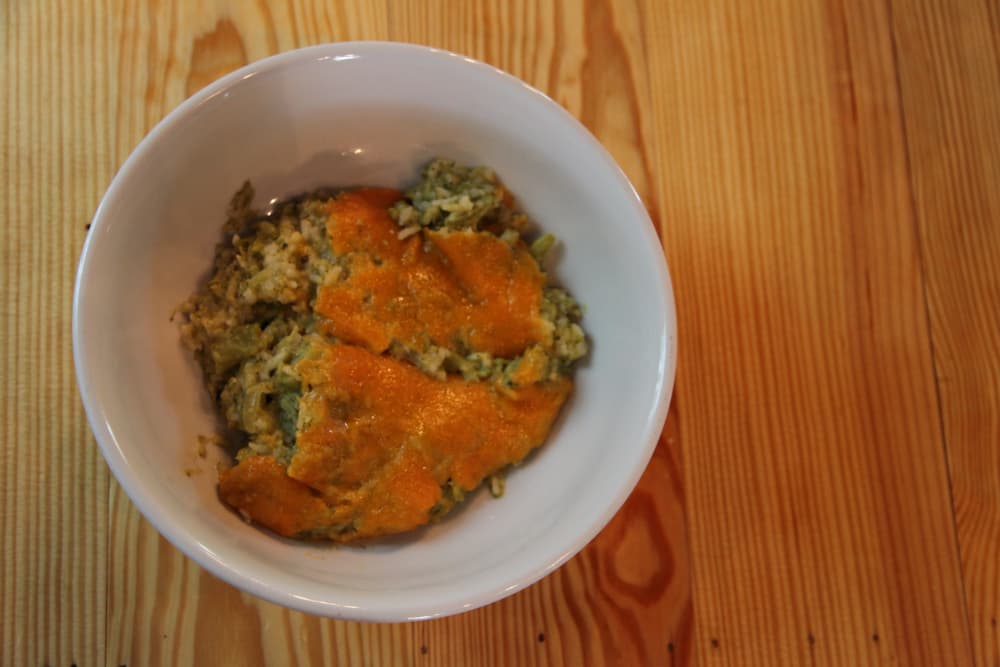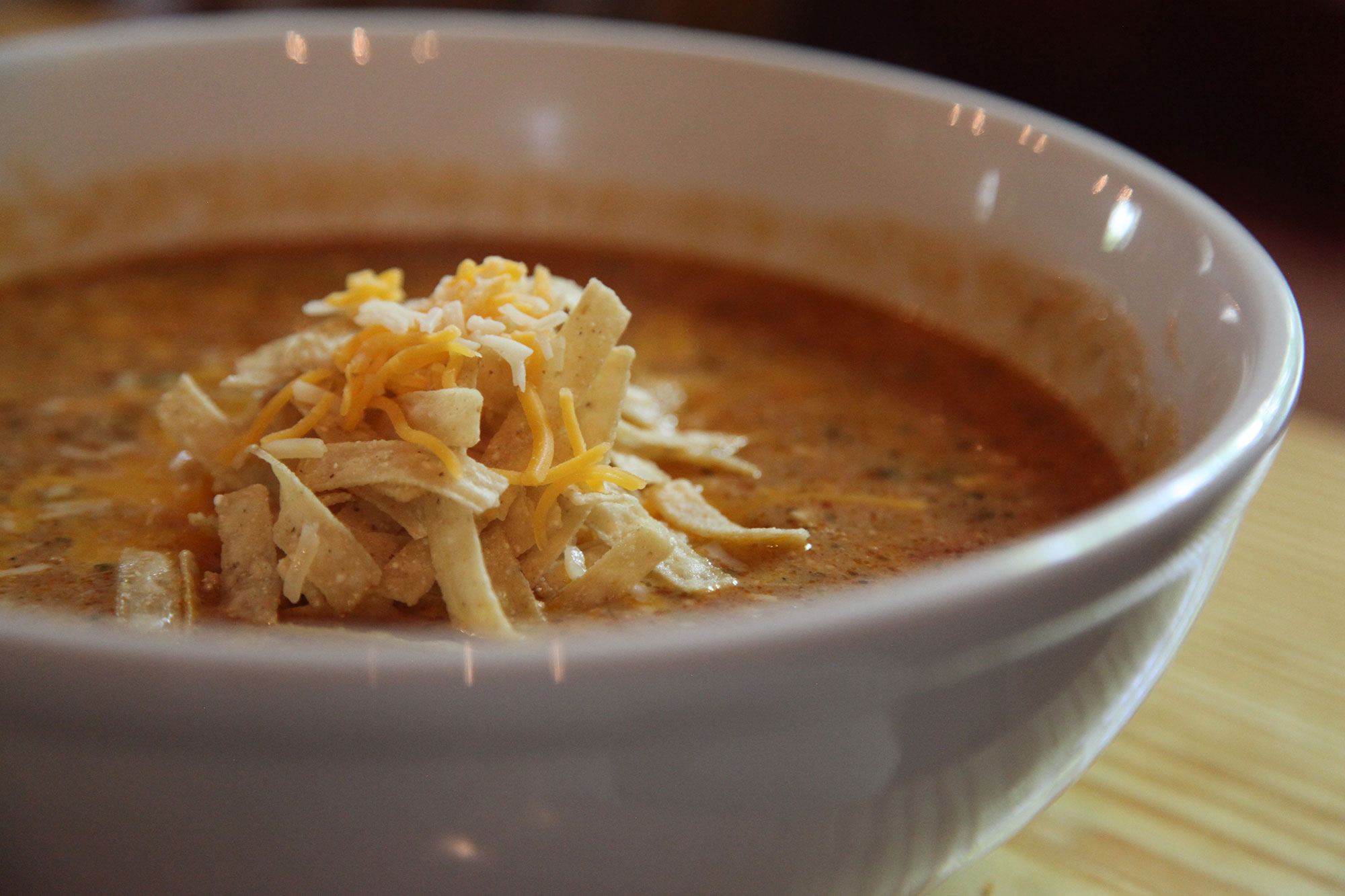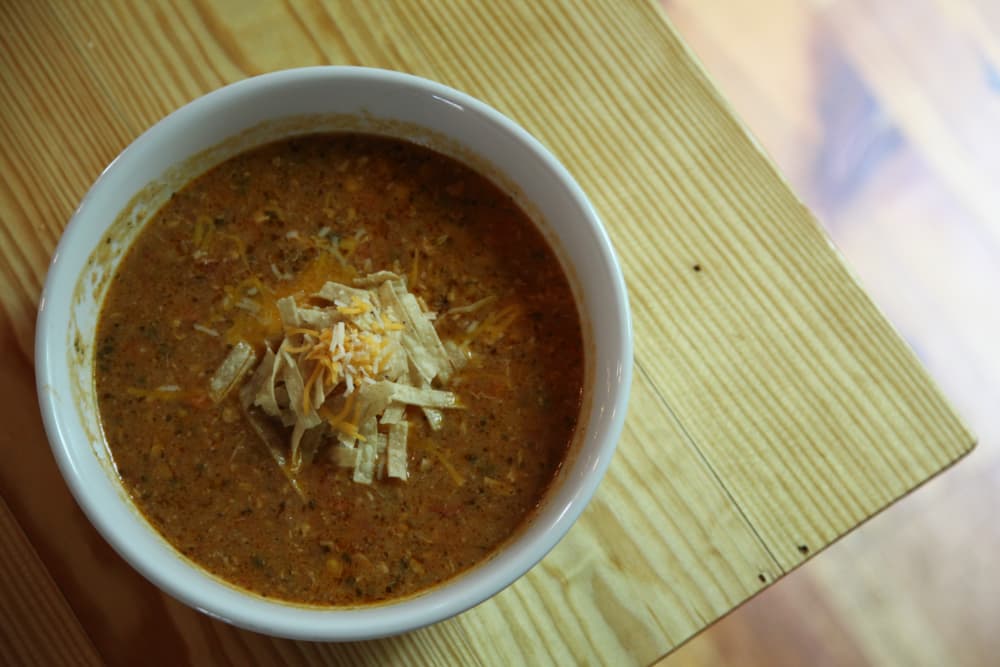 <iframe src="https://www.facebook.com/plugins/page.php?href=https%3A%2F%2Fwww.facebook.com%2FMontgomerys-On-Main-2041728319175576%2F&tabs=timeline&width=300&height=680&small_header=false&adapt_container_width=true&hide_cover=false&show_facepile=true&appId" width="300" height="680" style="border:none;overflow:hidden" scrolling="no" frameborder="0" allowTransparency="true" allow="encrypted-media"></iframe>
Let us cater to you.
We offer all your catering needs
Contact us for our catering options.
THU – FRI
11:00am – 2:00pm, 5:00pm – 9:00pm
Drop Us a Line
Don't be shy. Let us know if you have any questions!