Having a Party, Banquet, Wedding?
Montgomery's is the perfect venue!
Montgomery's offers spacious seating in 4 large, themed dining rooms, serving up buffet style dining right at your table any day of the week , or order a plate to go from one of our various menus. Truly a dining experience; with a family friendly atmosphere you'll feel right at home at Montgomery's Southern food at its best!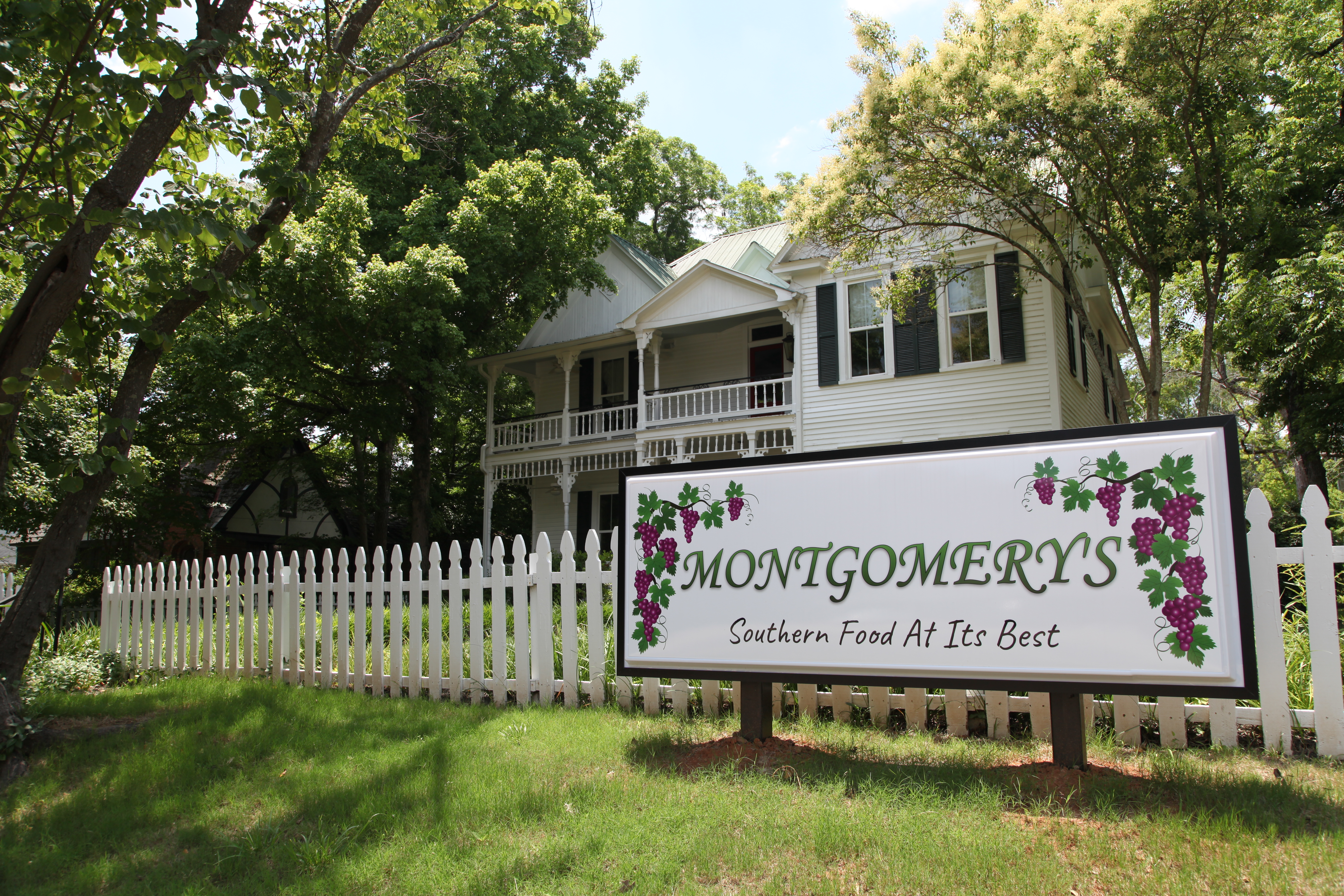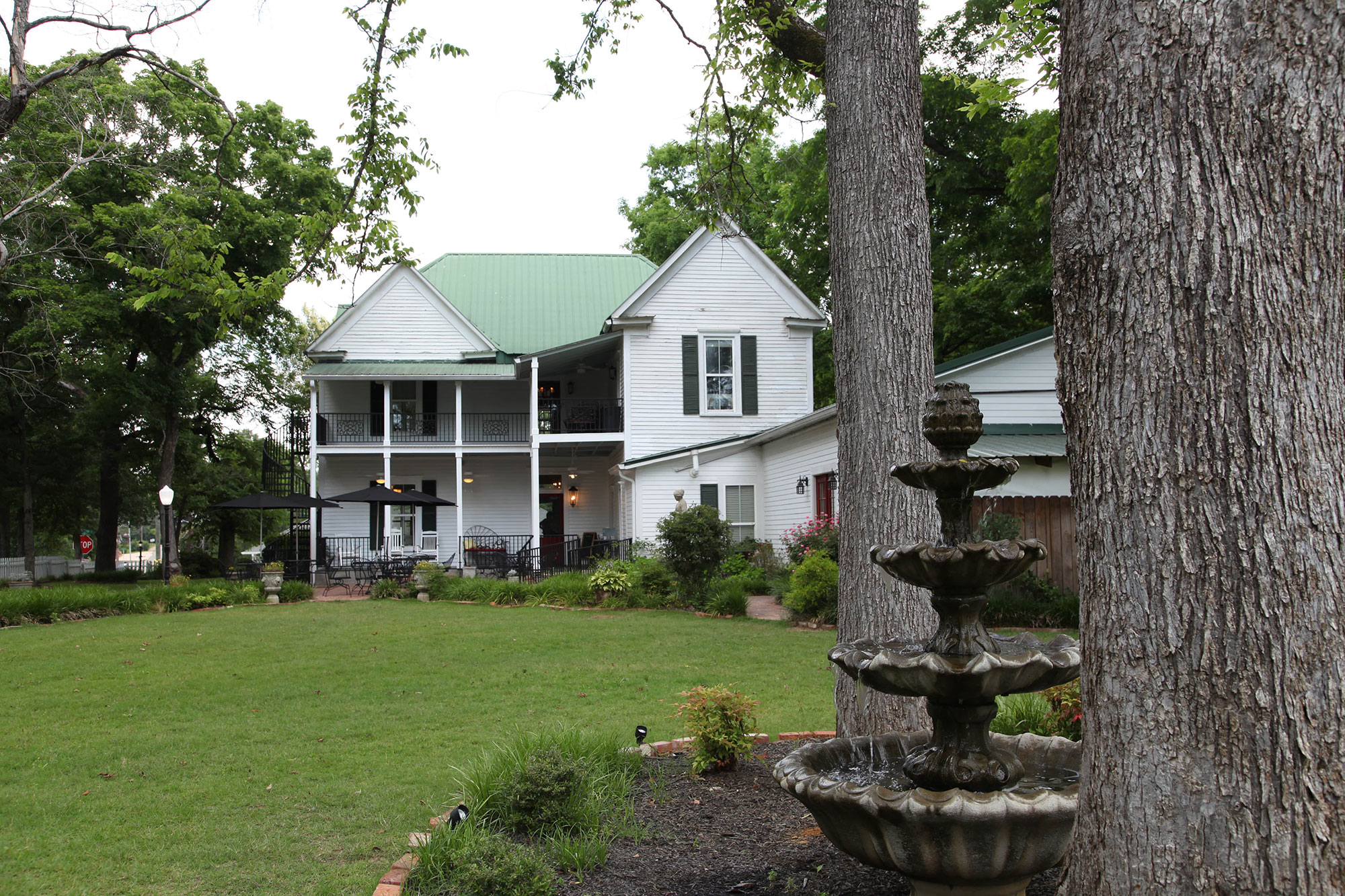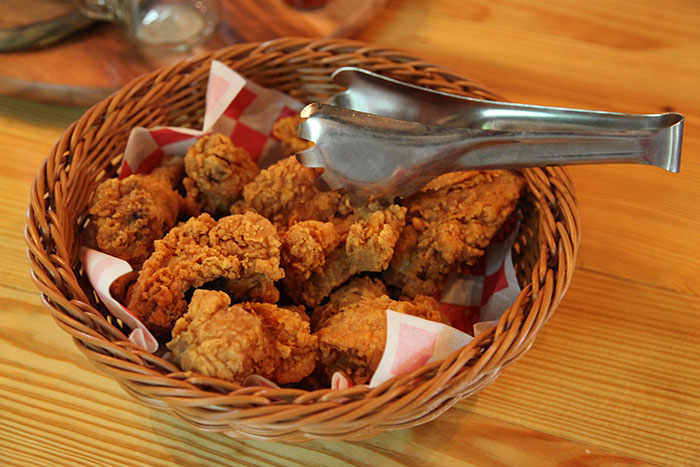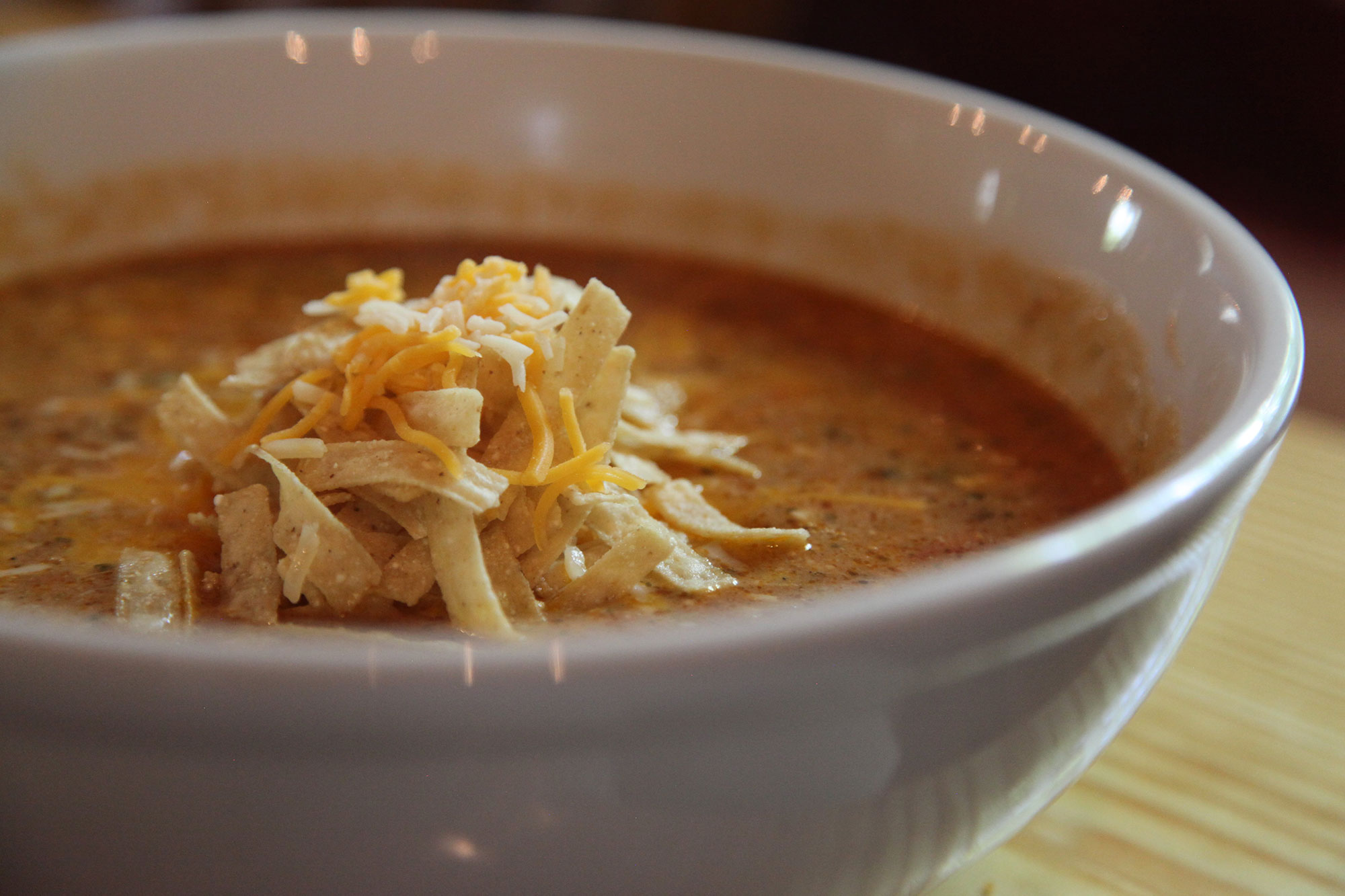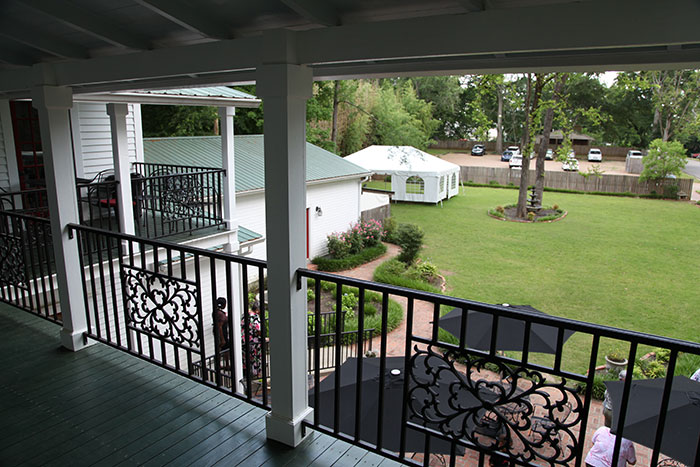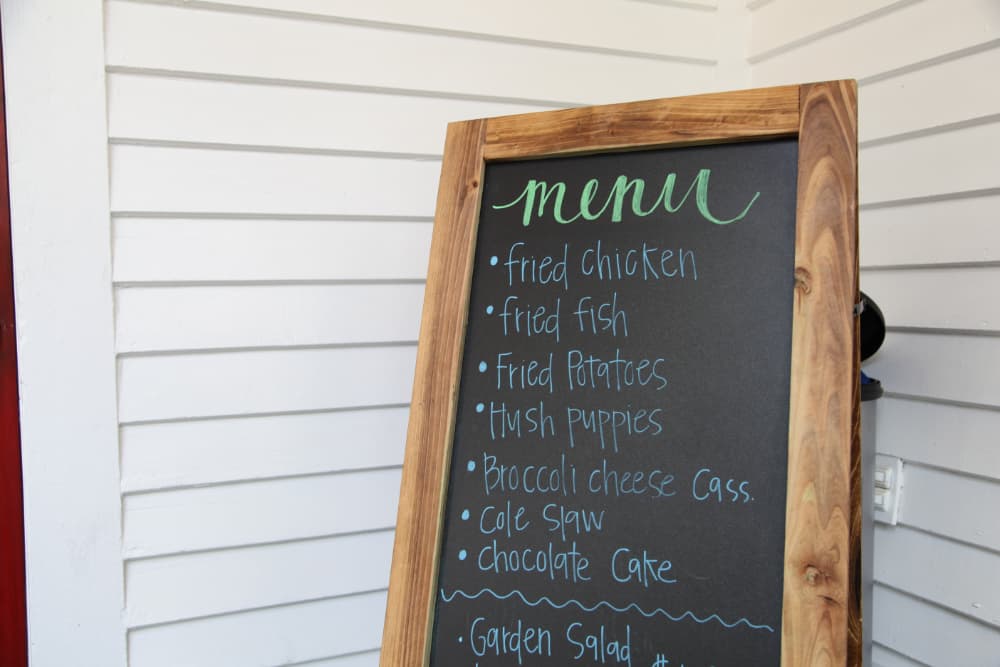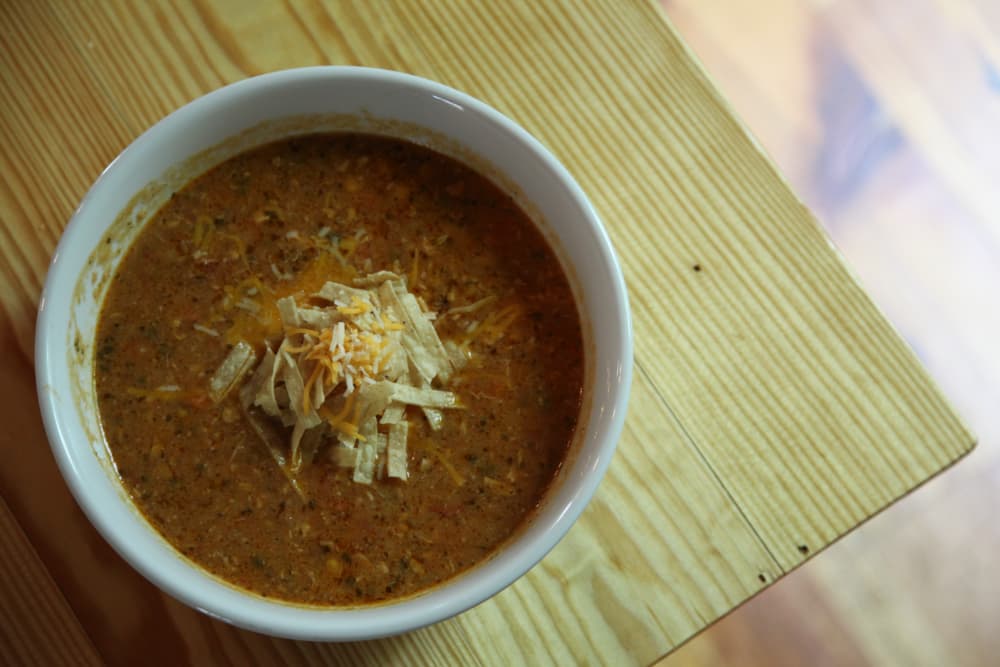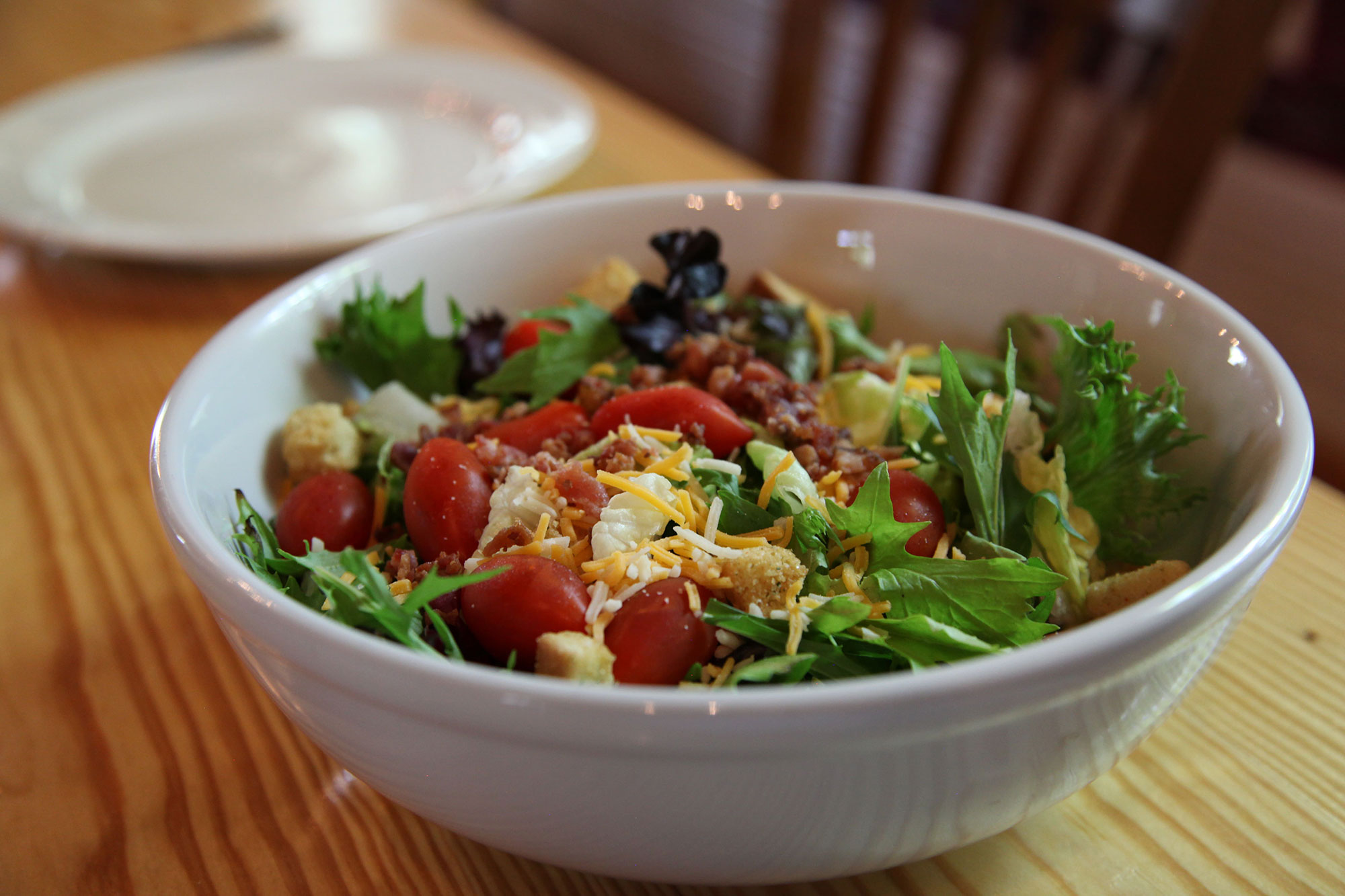 Let us cater to you.
We offer all your catering needs
Contact us for our catering options.
THU – SAT
10:30am – 2:00pm, 4:30pm – 8:30pm
Drop Us a Line
Don't be shy. Let us know if you have any questions!